MJH Life Sciences HR Campaign
2023

 • Marketing Materials • Adobe Photoshop
I worked with HR on several campaign ideas for the internal promotion of the annual Children's Hospital of Philadelphia's Parkway Walk & Run. During the project, I collaborated with Creative Services, a copy editor, and the HR team. The purpose of the campaigns were to encourage employees to participate in the event. During this project I worked on social media graphics, flyers, email graphics, and a banner that would be used to promote the event.
MJH Life Sciences T-Shirt Designs
2023

 • Marketing Materials • Adobe Illustrator, Photoshop
I worked with HR to design a t-shirt for Autism Awareness month that would be printed and used to raise money for the Asperger/Autism Network (AANE). I developed a clean, bold design that would make the message clear and be neutral for all ages and genders. In addition, I also designed a graphic for the Creative Services apparel design contest.
Recyclebration, Lawrence Township NJ Event
2022

 • Marketing Materials • Adobe Illustrator, InDesign
I was asked by Lawrence Township Department of Public Works to create a campaign for a new event, Recyclebration, that would allow community members to donate and swap different recyclable items. I designed logos, t-shirts, reusable bag, and flyer designs. (The event was postponed until 2023 but below shows the template created for the event)
NATIONAL SEXUAL ASSAULT HOTLINE
2019

 • Marketing Materials • Adobe Photoshop
During college I volunteered to design fictional posters to raise awareness for sexual assault. Below are the posters that were featured in the campaign.
SUSAN G. KOMEN CENTRAL AND SOUTH JERSEY
2018-2019

 • Marketing Materials • Adobe Illustrator, Photoshop, InDesign
While working at Susan G. Komen Central and South Jersey, I worked on several promotional pieces for upcoming events. These included affiliate marketing materials such as banners, infographics, postcards, and fliers. Several pieces revolved around the preparation and promotion of the November More Than Pink Walk. Because of this, several designs reflected the pink, popping, promotional style that was consistent with other Susan G. Komen promotional pieces.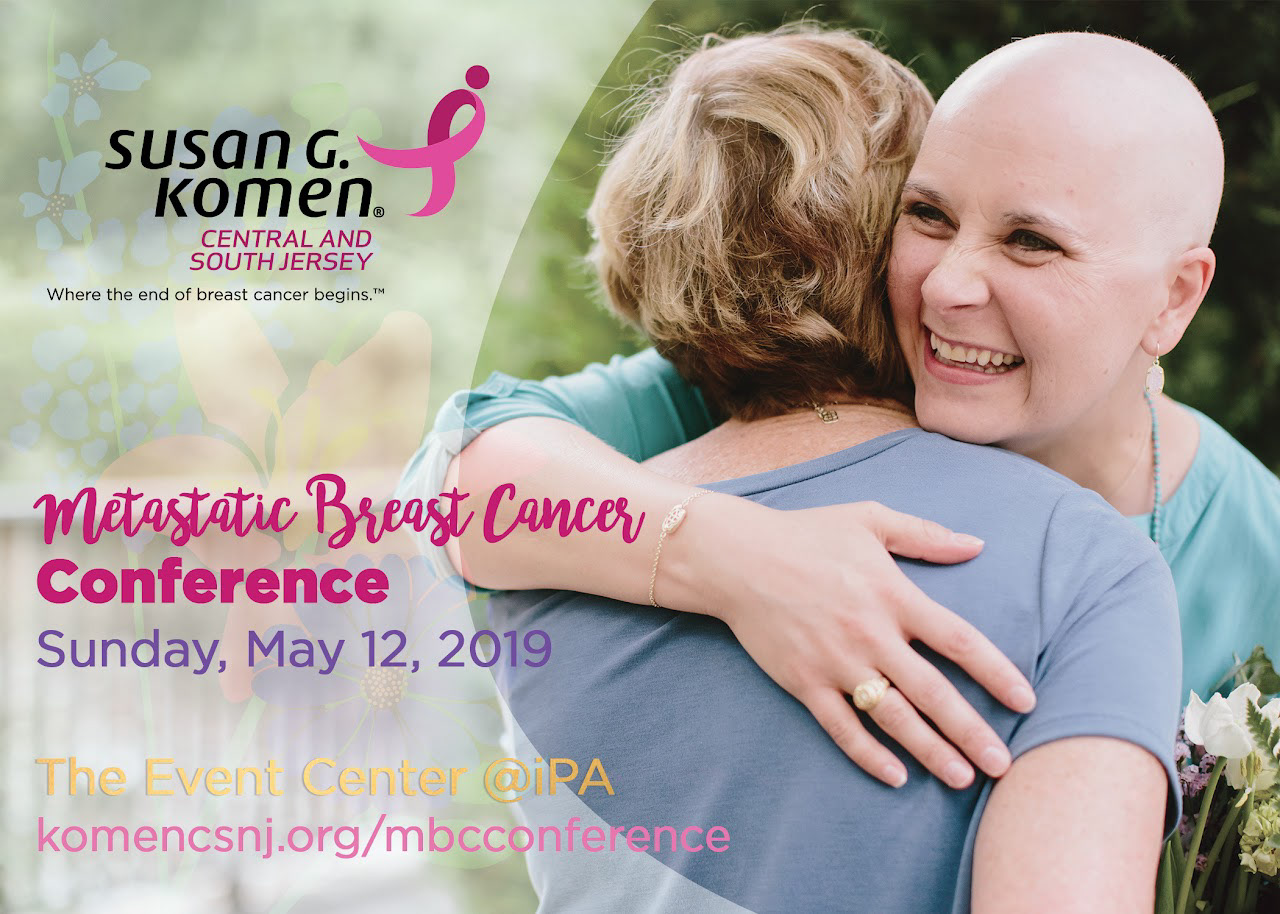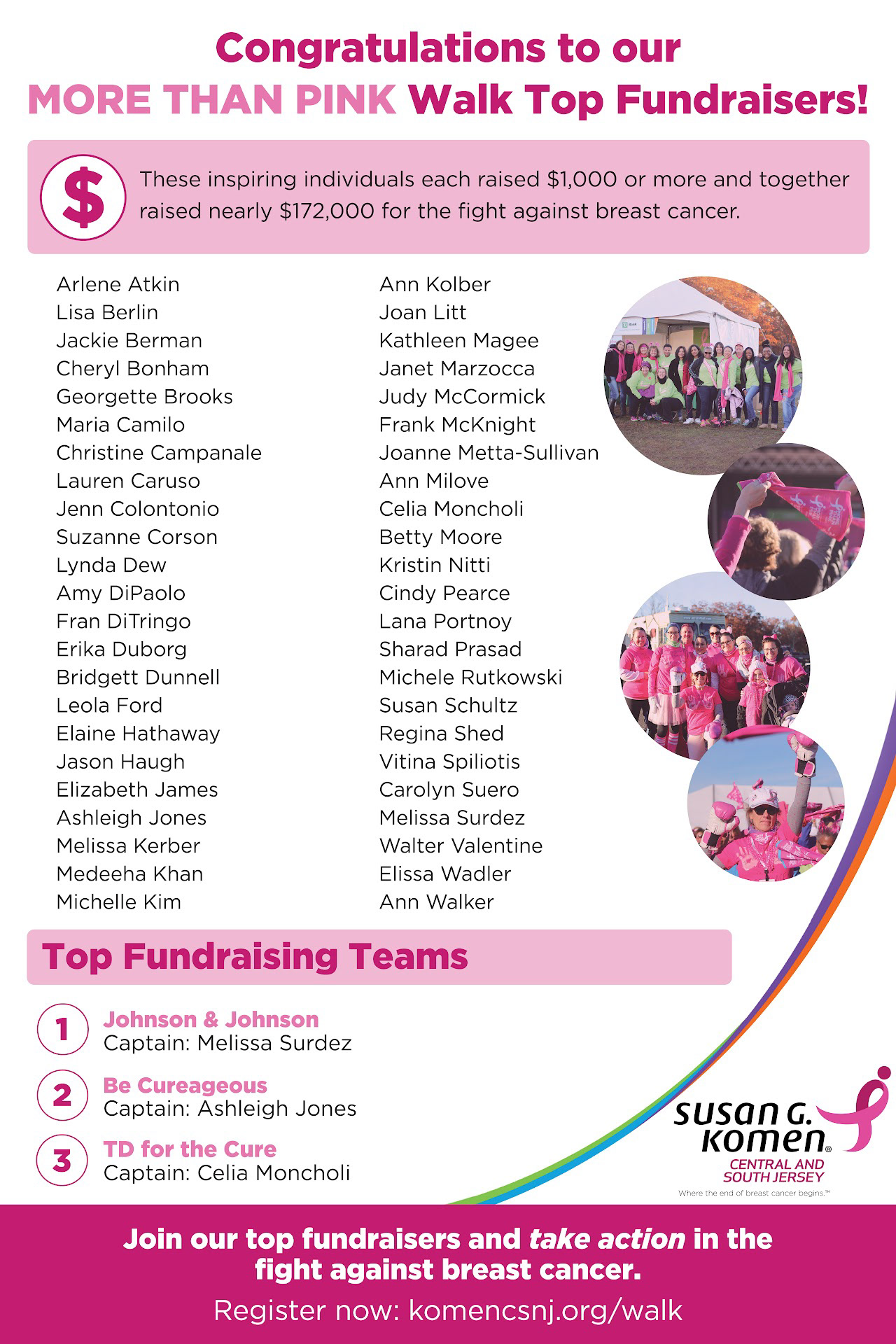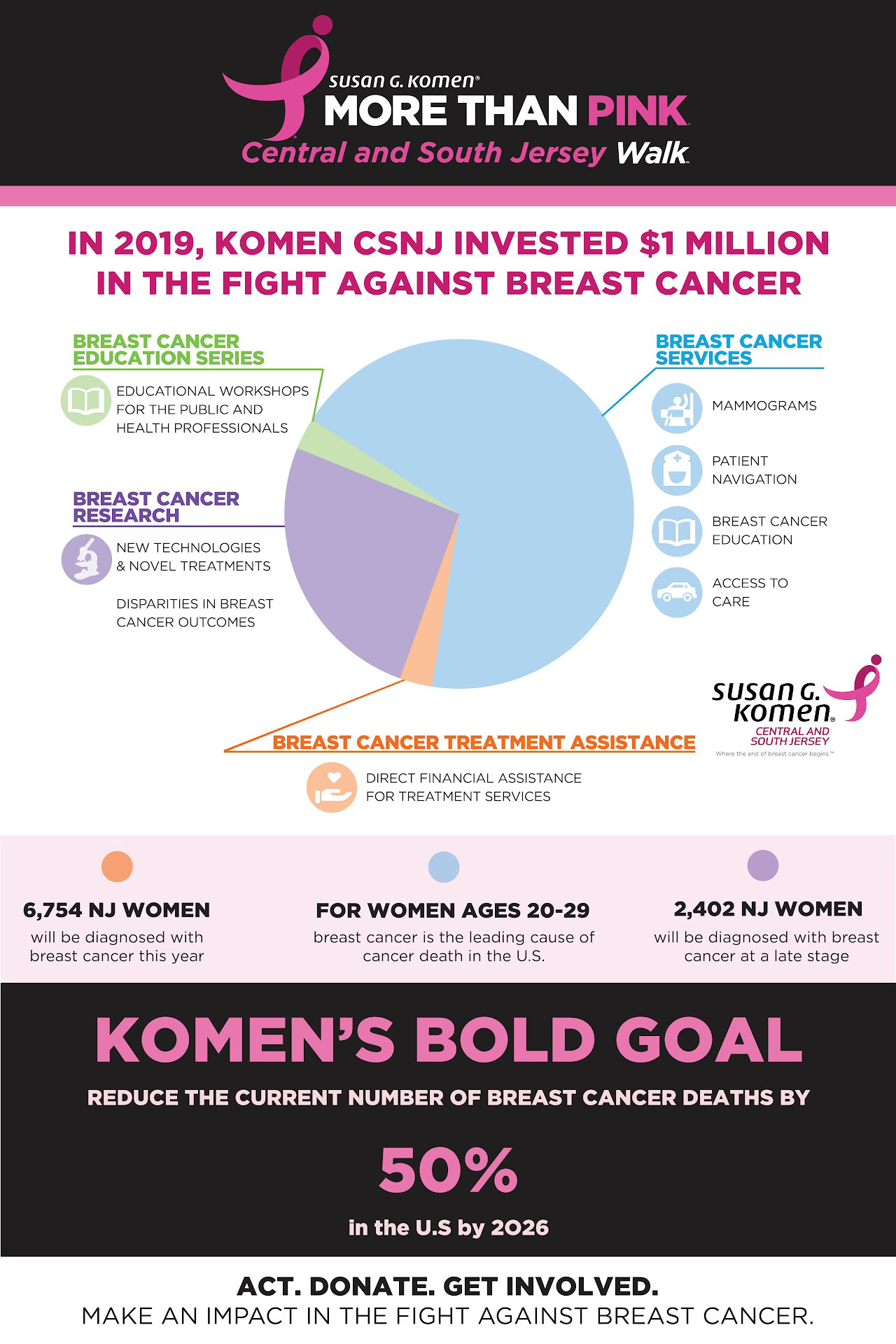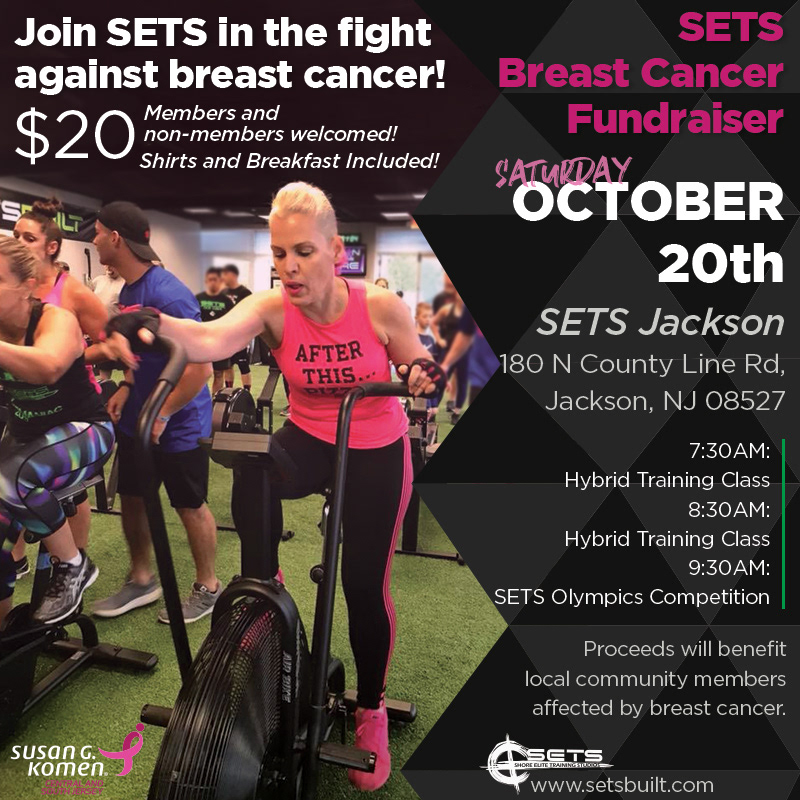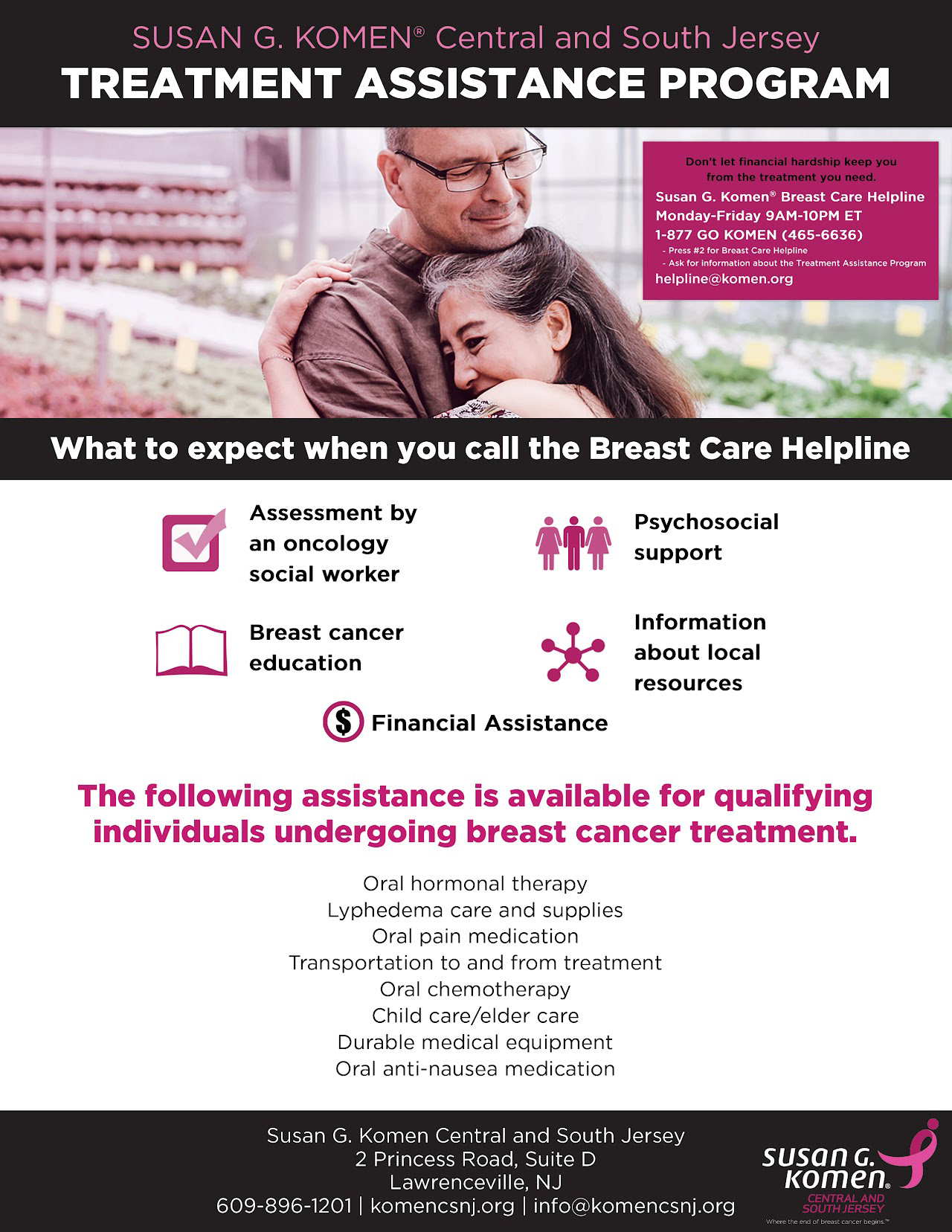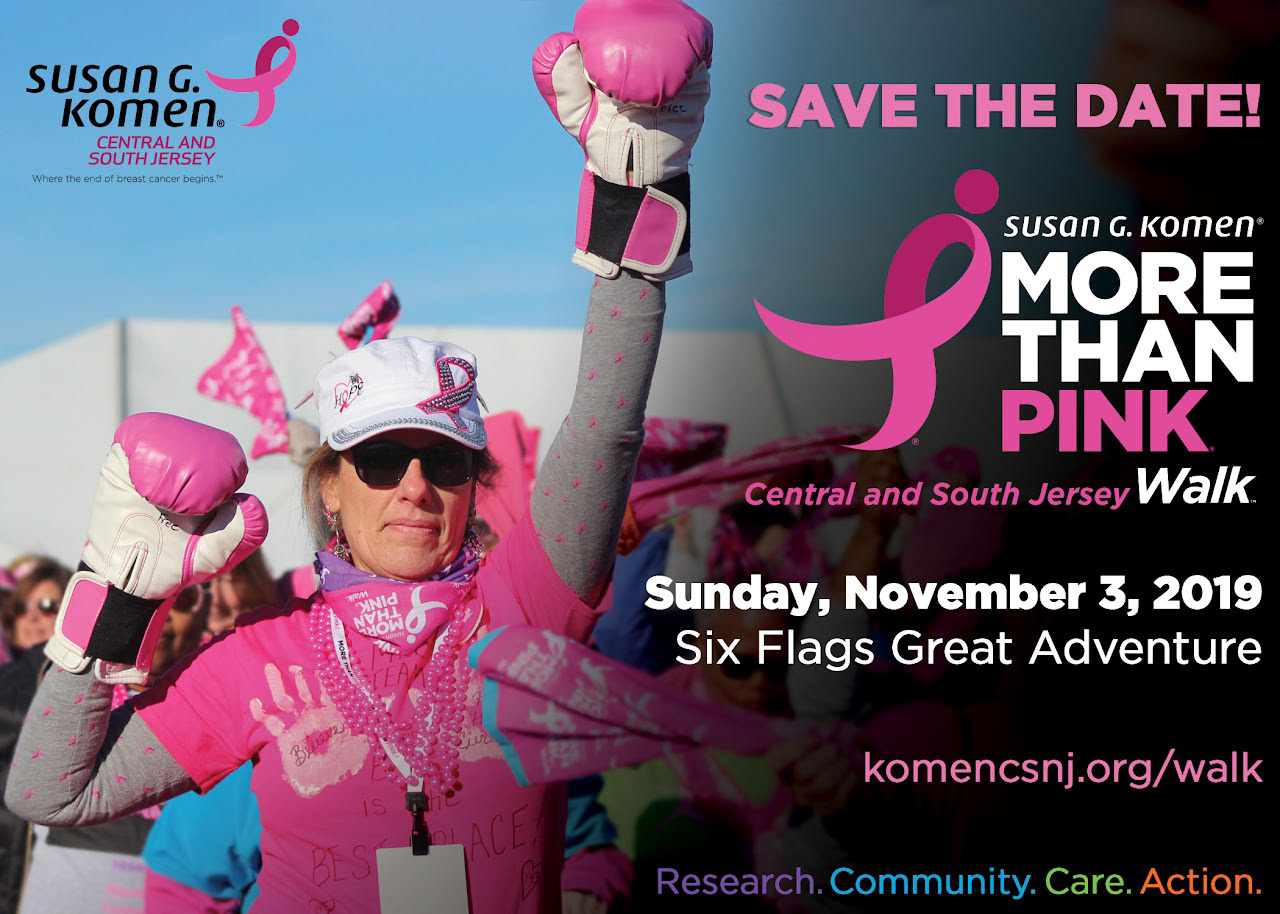 FIRST LOOKS ADVERTISING AGENCY
2018

 • Marketing Materials • Adobe Illustrator, Photoshop, InDesign
While interning at First Looks Advertising Agency, I worked on several advertising pieces, brochures, and infographics for a variety of clients. Among the advertisers, included NJMLS, and the Plainfield Symphony. Each brand was different, and I studied prior pieces before designing the final collateral.
2017

 • Marketing Materials, Infographics, Business Cards, Postcards • Adobe Illustrator, Photoshop
While interning at Move For Hunger, I worked on several promotional infographics, print collateral, business cards, and postcards. I also worked on several pieces for September's Hunger Action Month, including fliers and social media to promote upcoming events. All of the design pieces created for Move For Hunger were informational, eye-catching, and served a purpose.