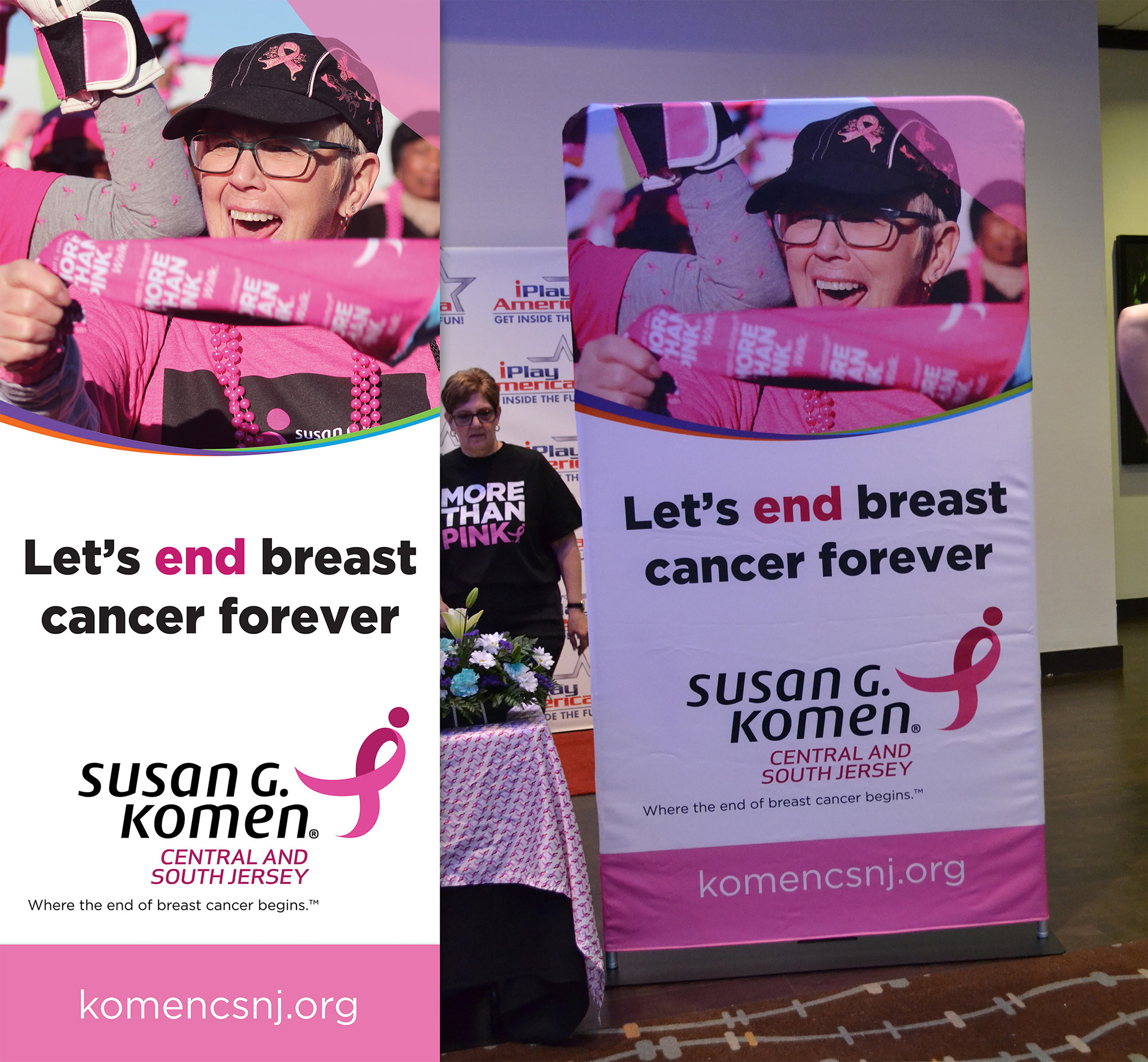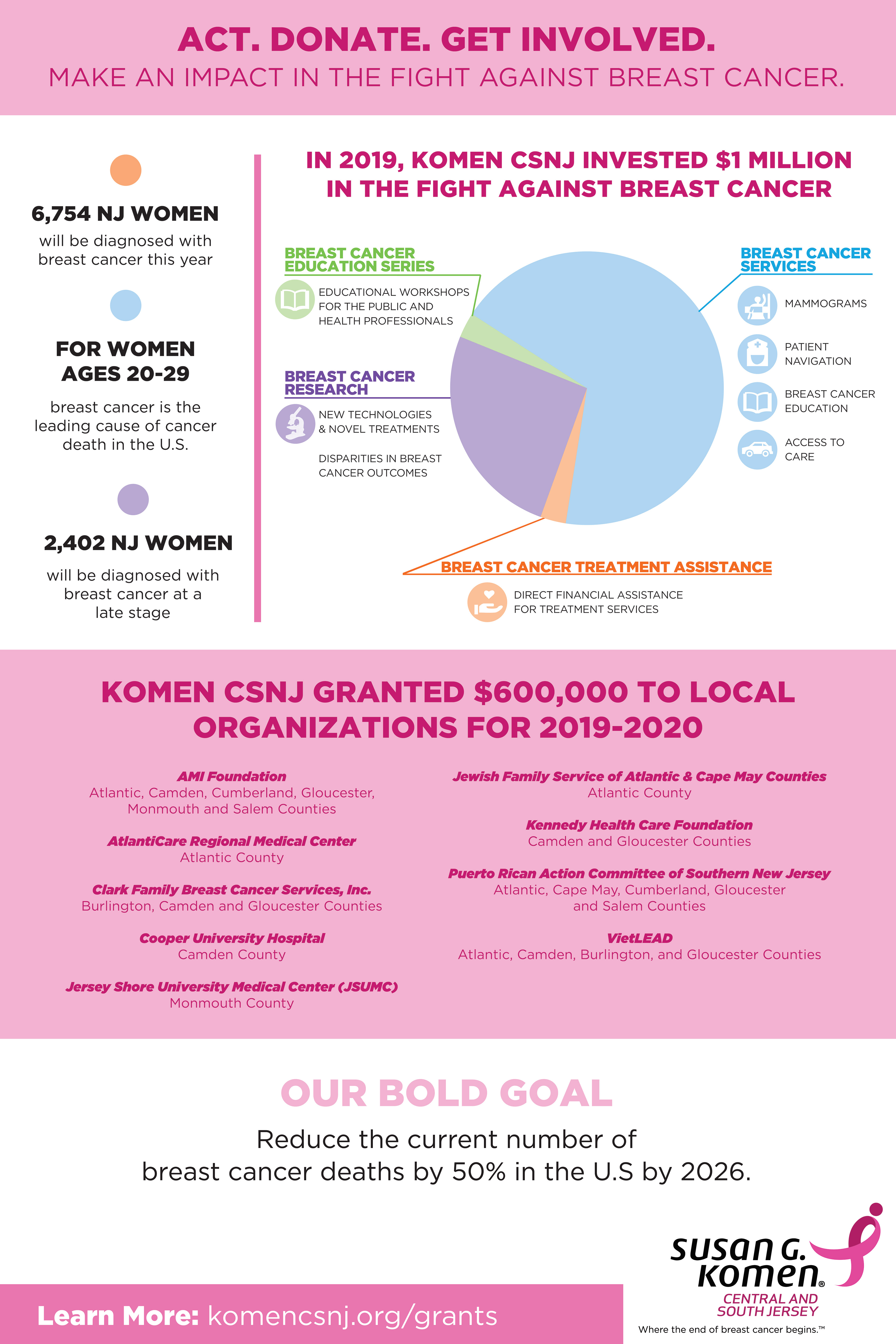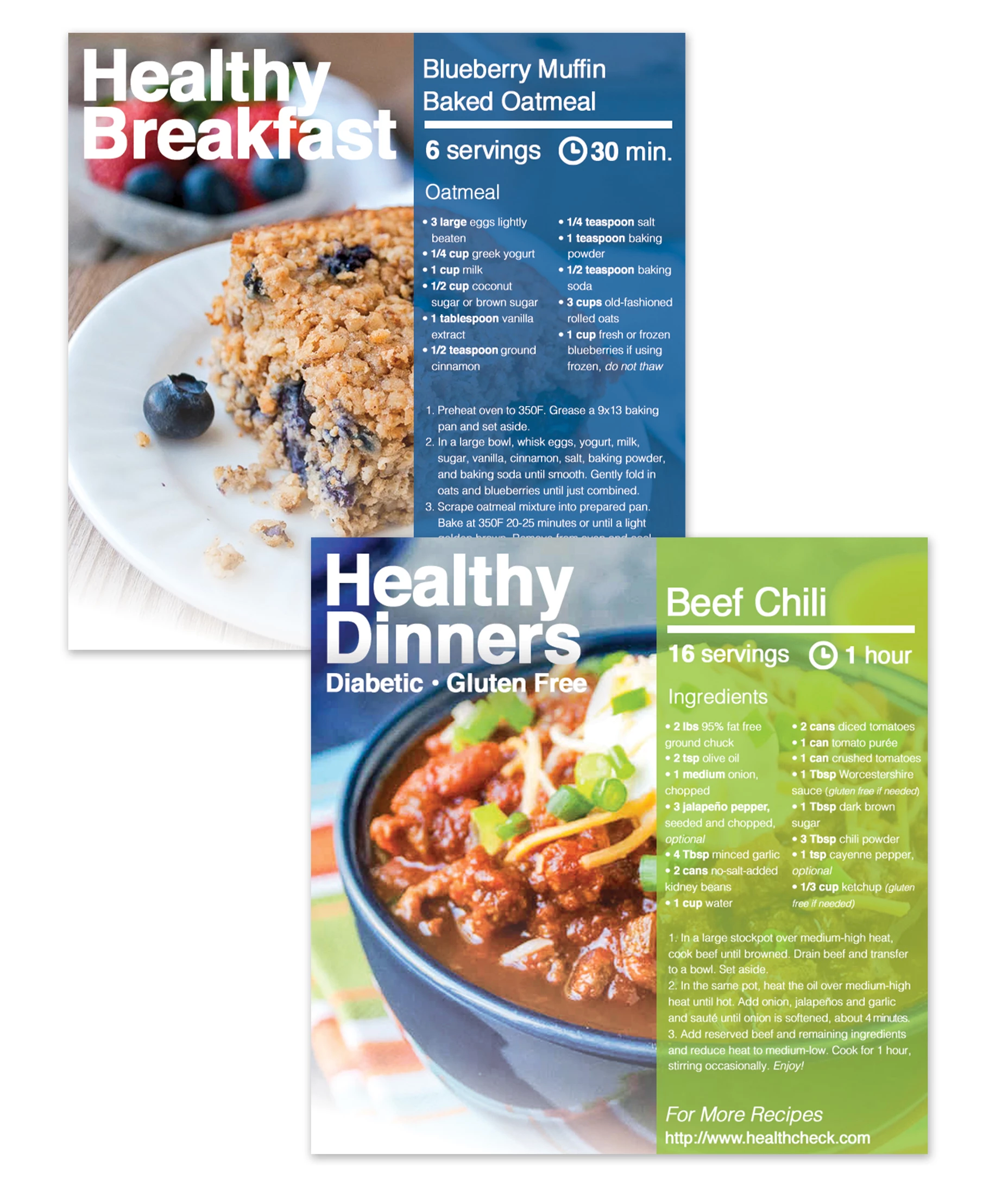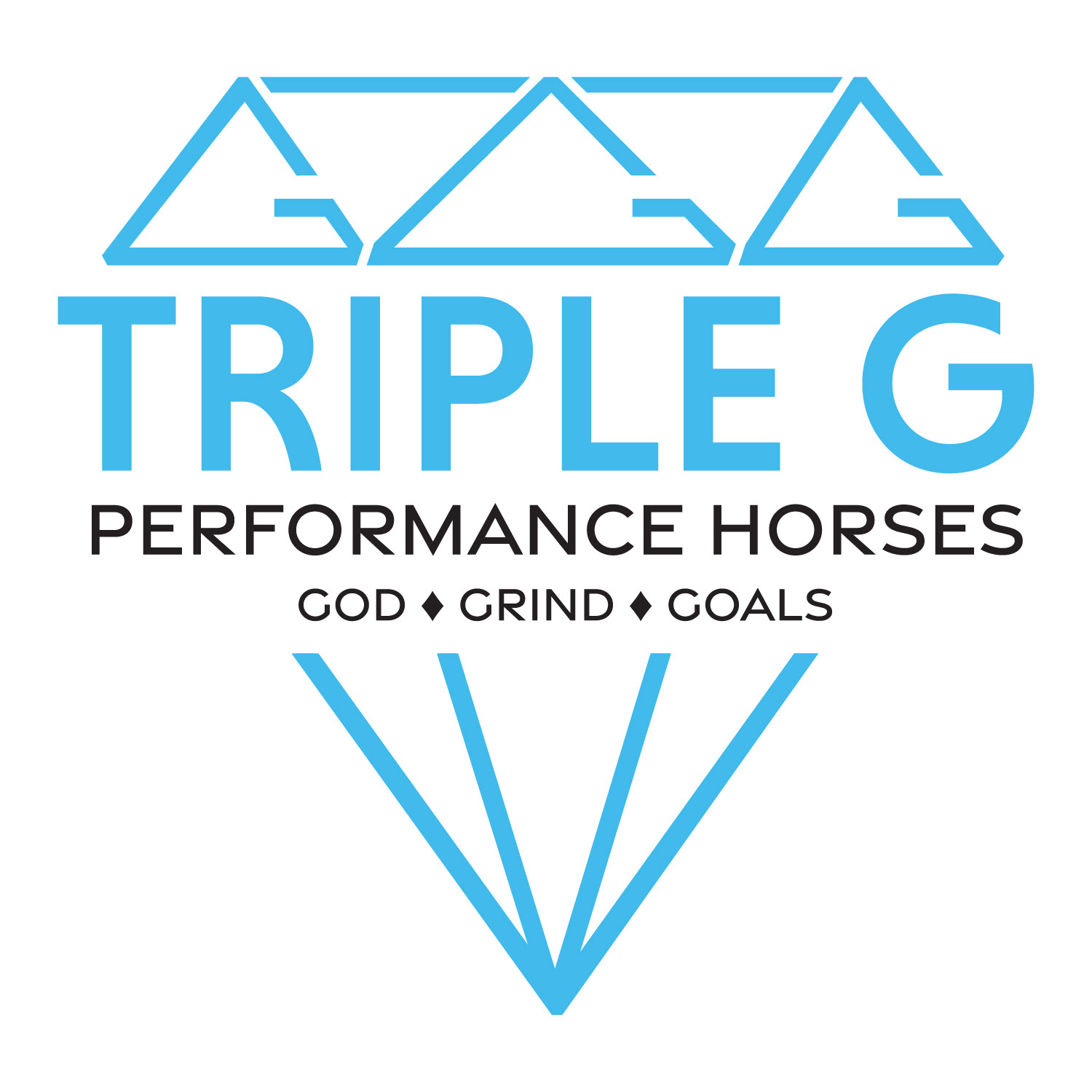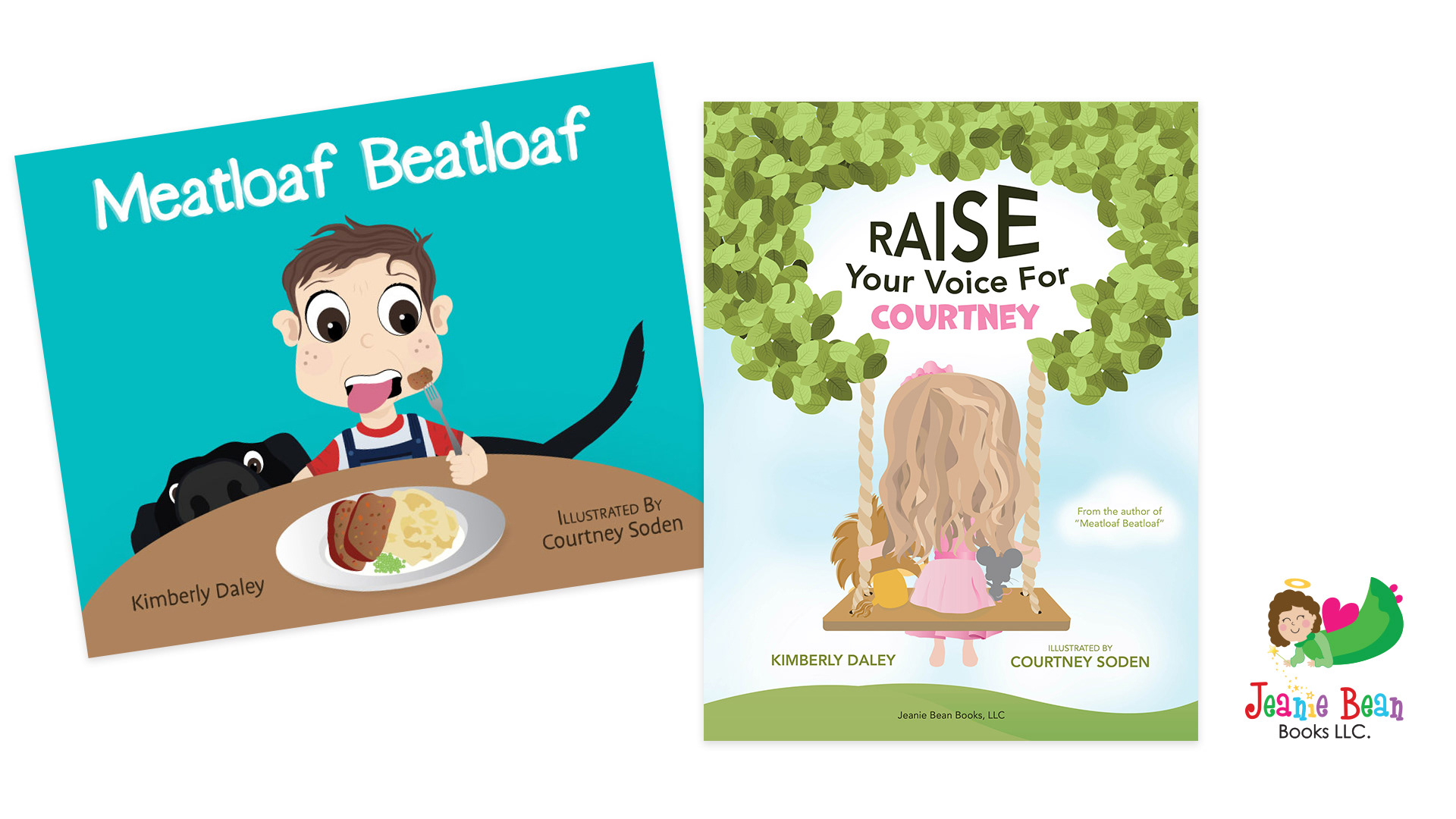 Children's Book Illustrator, Brand Designer
I am the children's book illustrator and designer behind Jeanie Bean Books LLC. The new brand's website is now live at www.authorkimberlydaley.com. I use imagery from memories and old photographs to give the illustrations a personalized feeling that family, friends, and readers can relate to. By day I am a publishing designer, by night a children's book illustrator, so I have ample experience in this field. For more information about the books, how they came to be, and what is to come for Jeanie Bean Books LLC please visit the link above.
Thank you for your message! I will get back to you as soon as possible.