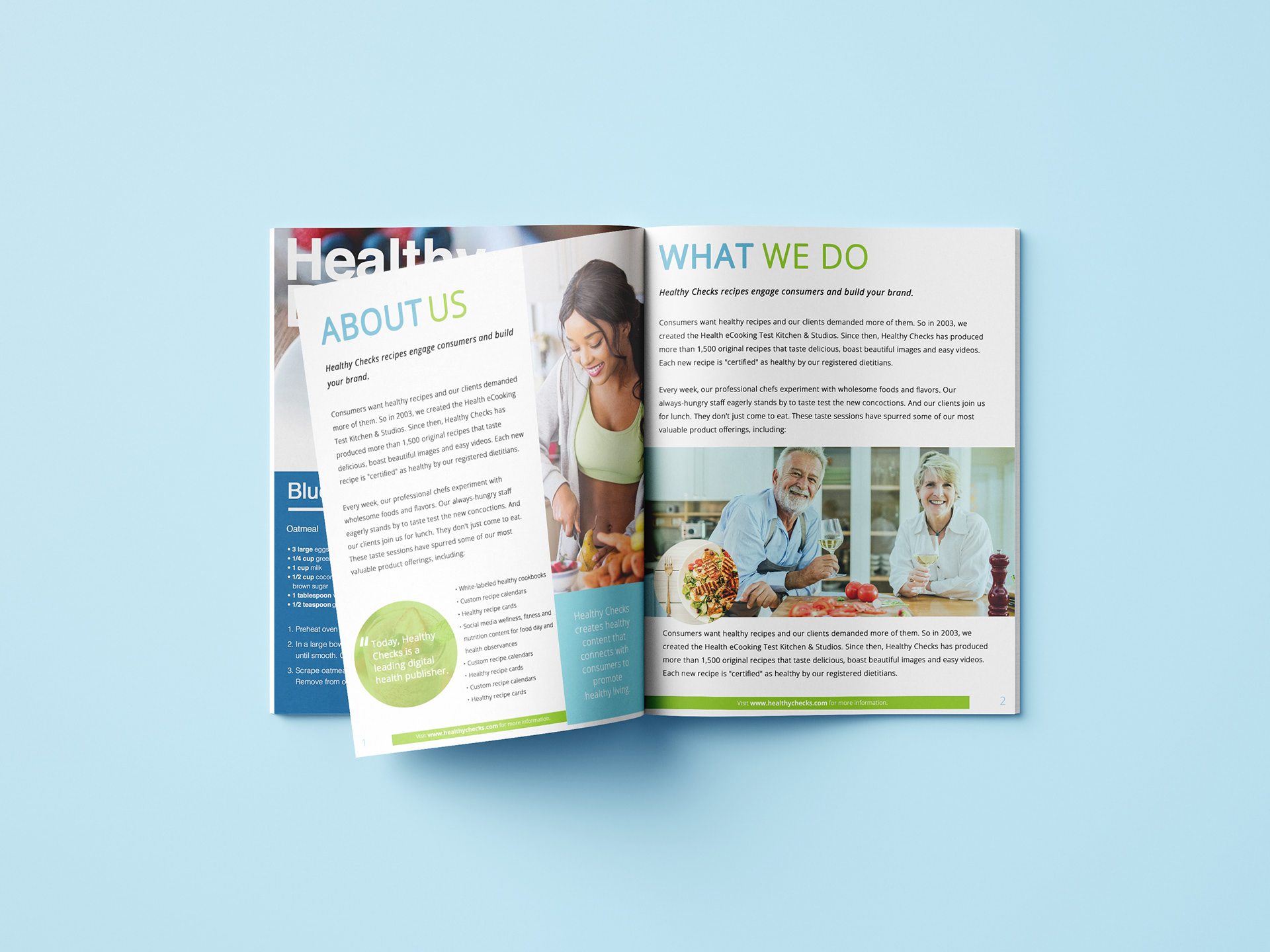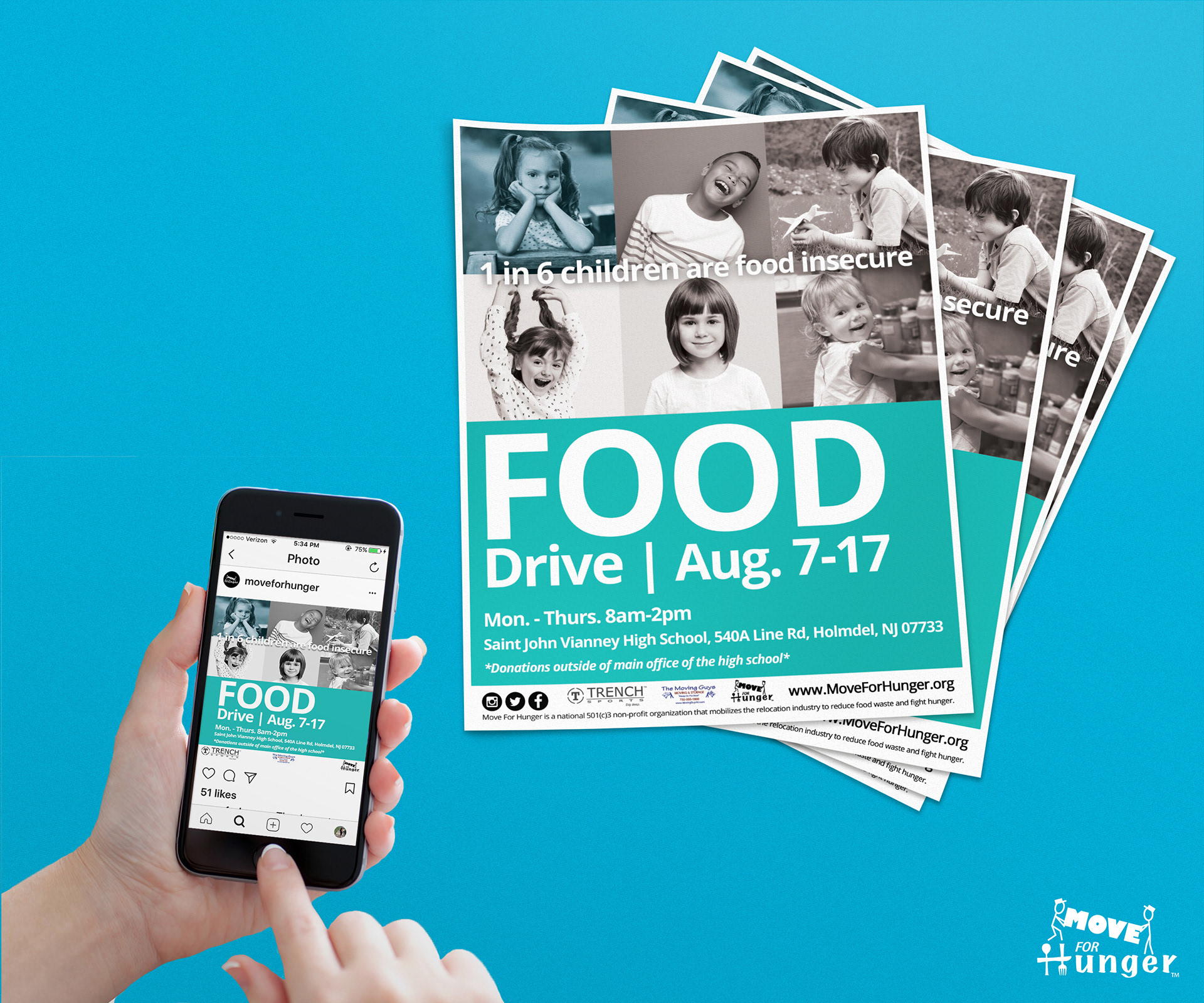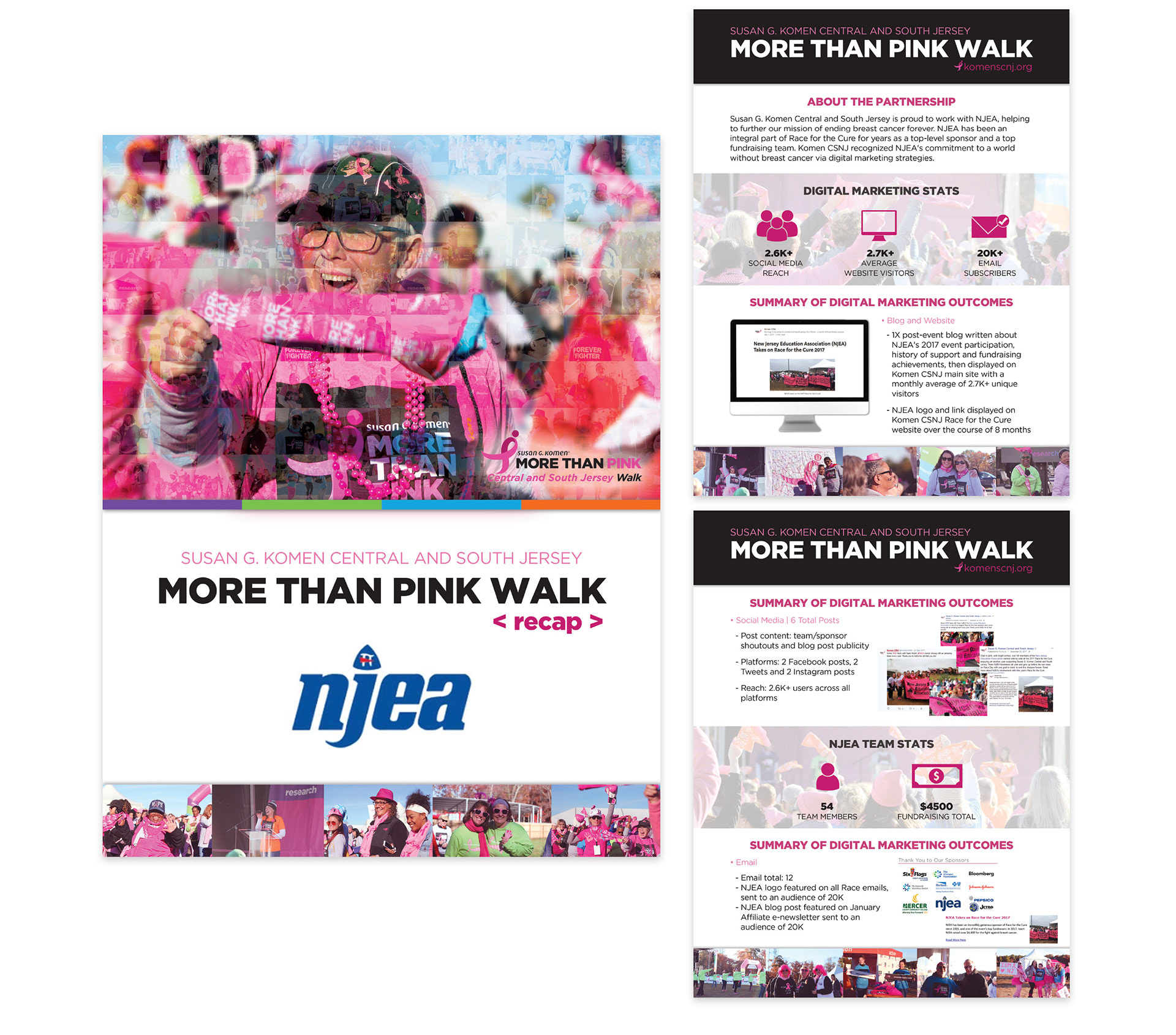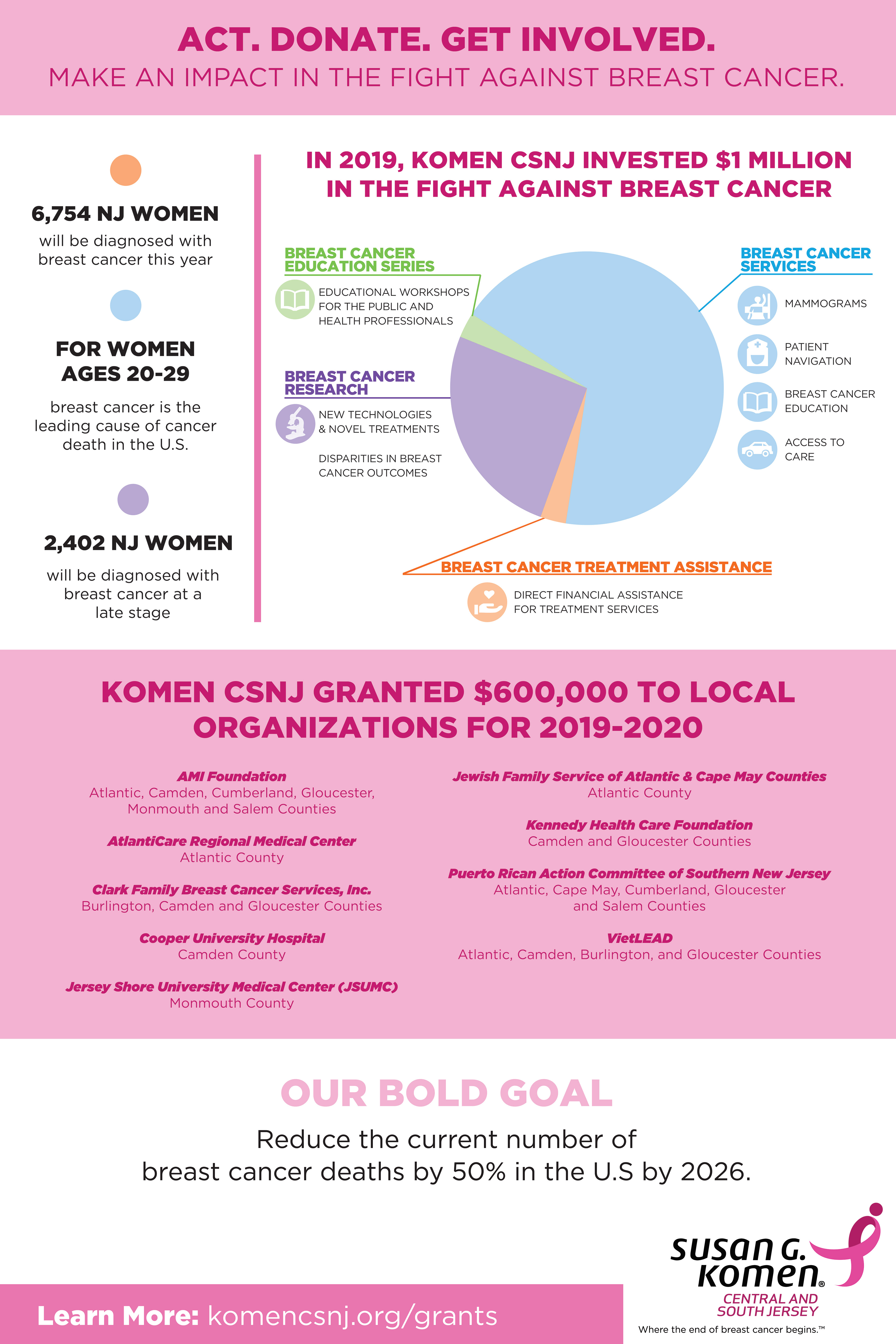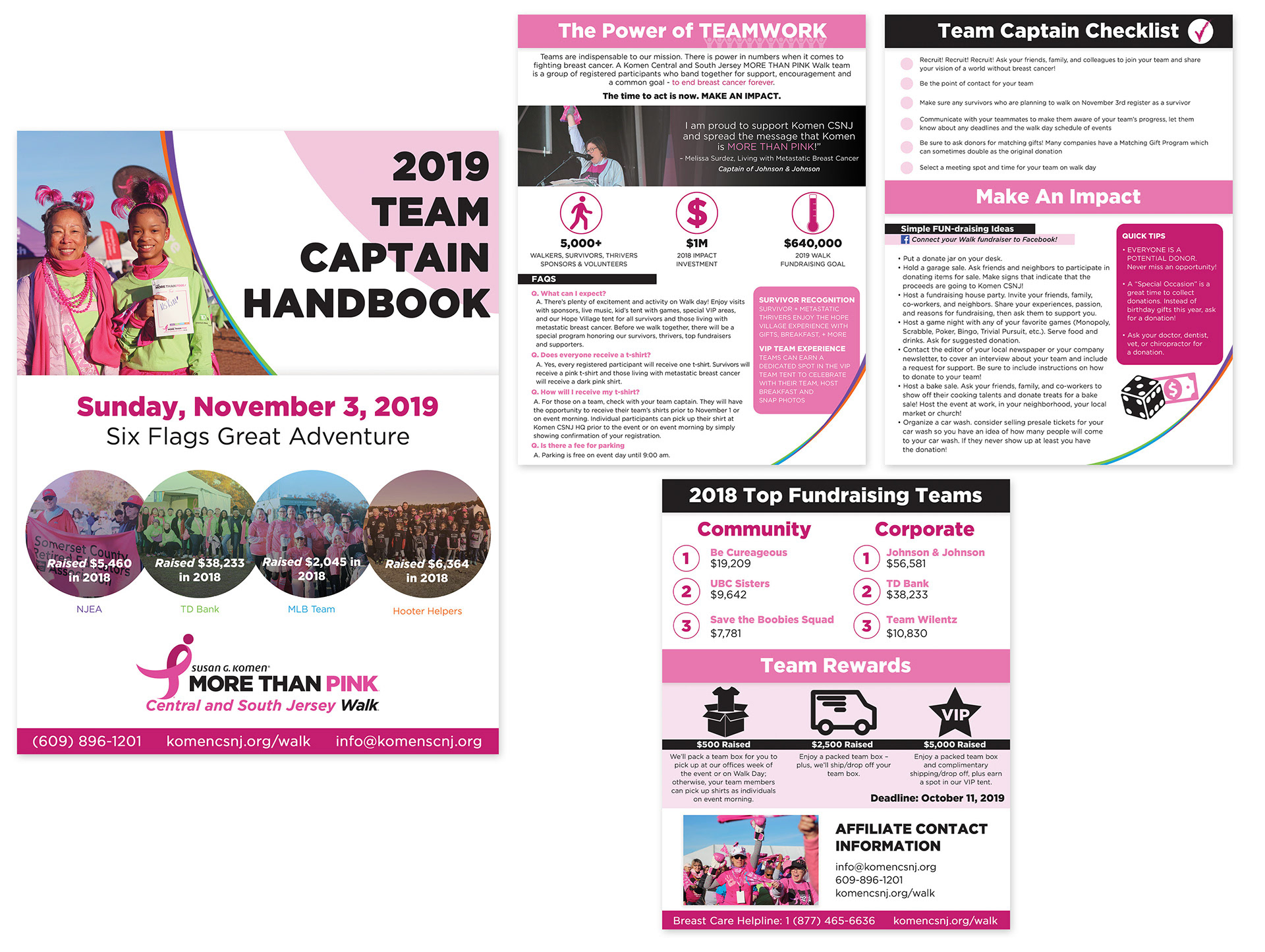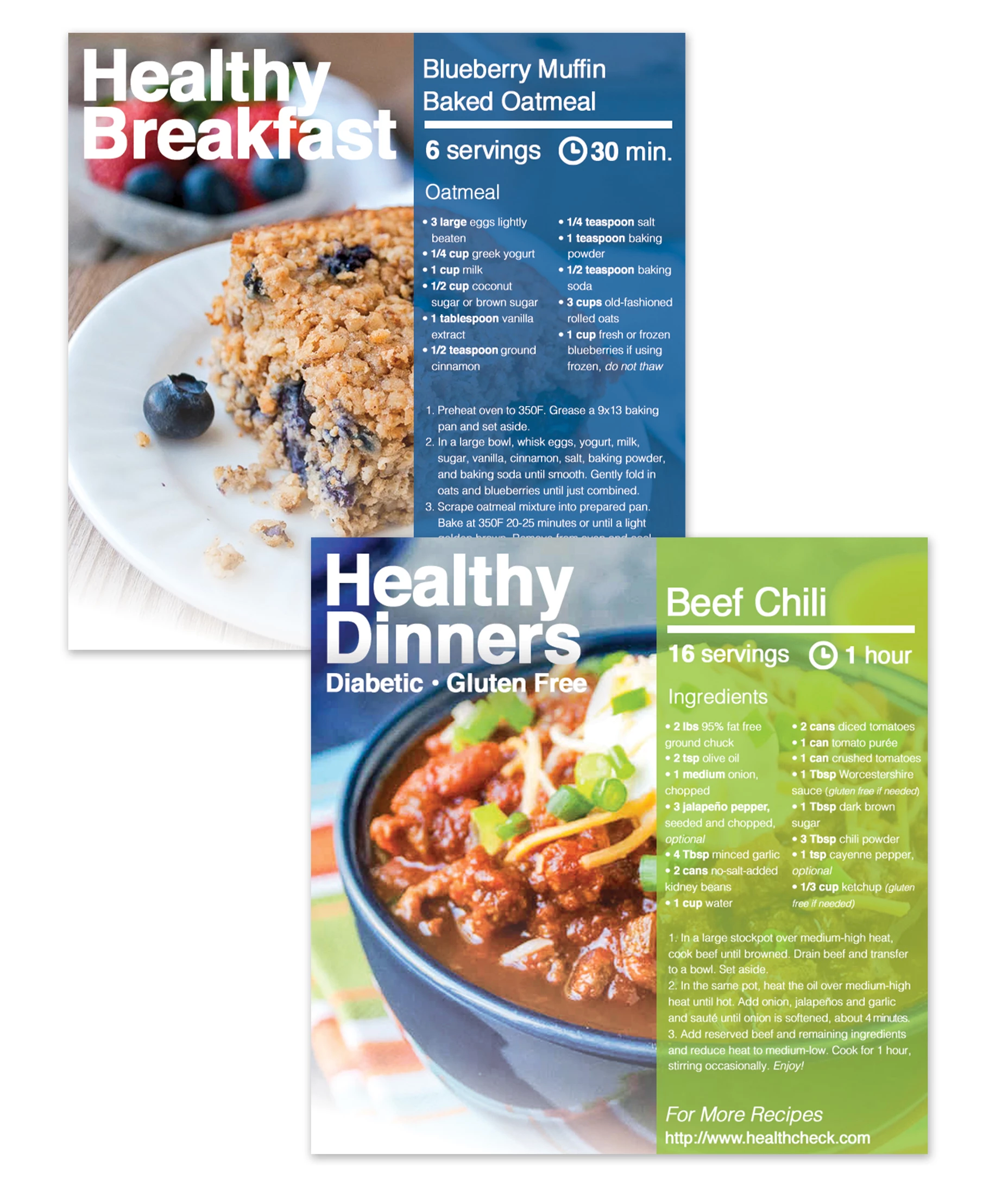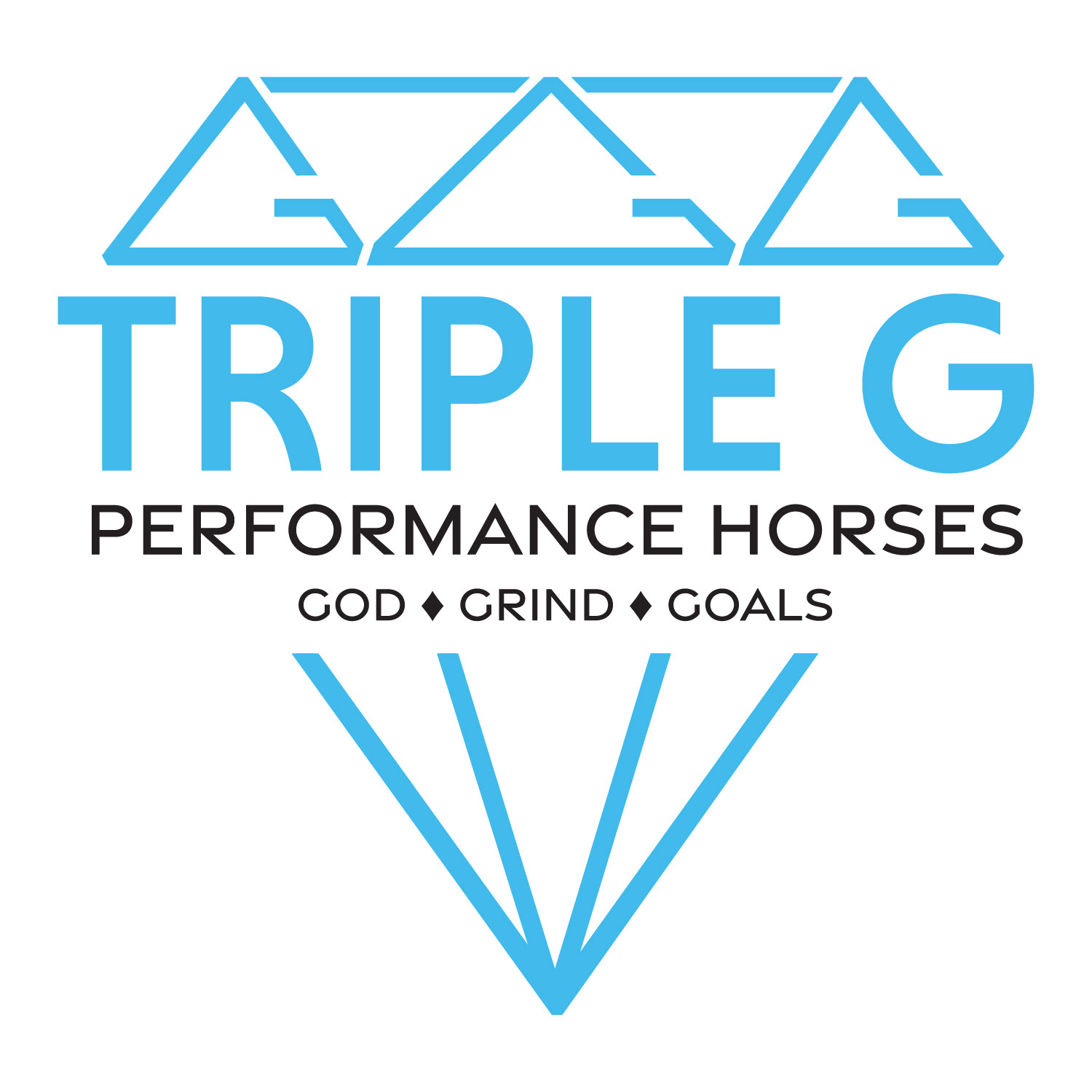 Here are a Few Recent Projects
Click below for more information.
Children's Book Illustrations
Recently I worked with up and coming author, Kimberly Daley, to illustrate "Meatloaf Beatloaf" and "Raise Your Voice For Courtney!". From the initial sketches to the finalized printed book, Kimberly wanted to incorporate her own memories into her stories. Each illustration was thoroughly thought out to include relatable humorous content for her readers. The characters were created using photographs of her son and main characters, considering all of the characters were based on real family members. These stories dive deep into the heart and imagination behind the world of Jeanie Bean Books LLC! I later replicated this feel of imagination into Jeanie Bean LLC's website. I also created a fun and games page that introduced the book characters and coloring book pages for download. Check out the link below to see more.
​​​​​​​

Branding Materials for Author Kimberly Daley
Behind every advertising campaign is branding that tells a story. Kimberly Daley was a new children's author working on her first book, "Meatloaf Beatloaf". I was responsible for creating the branding materials behind the author, as well as establishing her online presence. I worked on social media graphics, a website, and designed print collateral that could be used to promote upcoming readings and events. This also included designing bookmarks, a logo, business cards, and a banner for promotional purposes.
​​​​​​​

Branding Materials for R. Gass & Family Contracting LLC
I have been working with R.Gass & Family Contracting LLC for several years, with all of their design needs. I originally designed the logo in the top left, but as the business expanded, I worked on several other logos to incorporate different services. These logos were turned into t-shirts and vehicle decals. Recently, I designed their website which can be viewed fully below. The site is used to list all of their services as well as showcase photos from previous jobs. Currently I am working on new logos for an additional Horse Fencing service they will be offering (more to come soon!).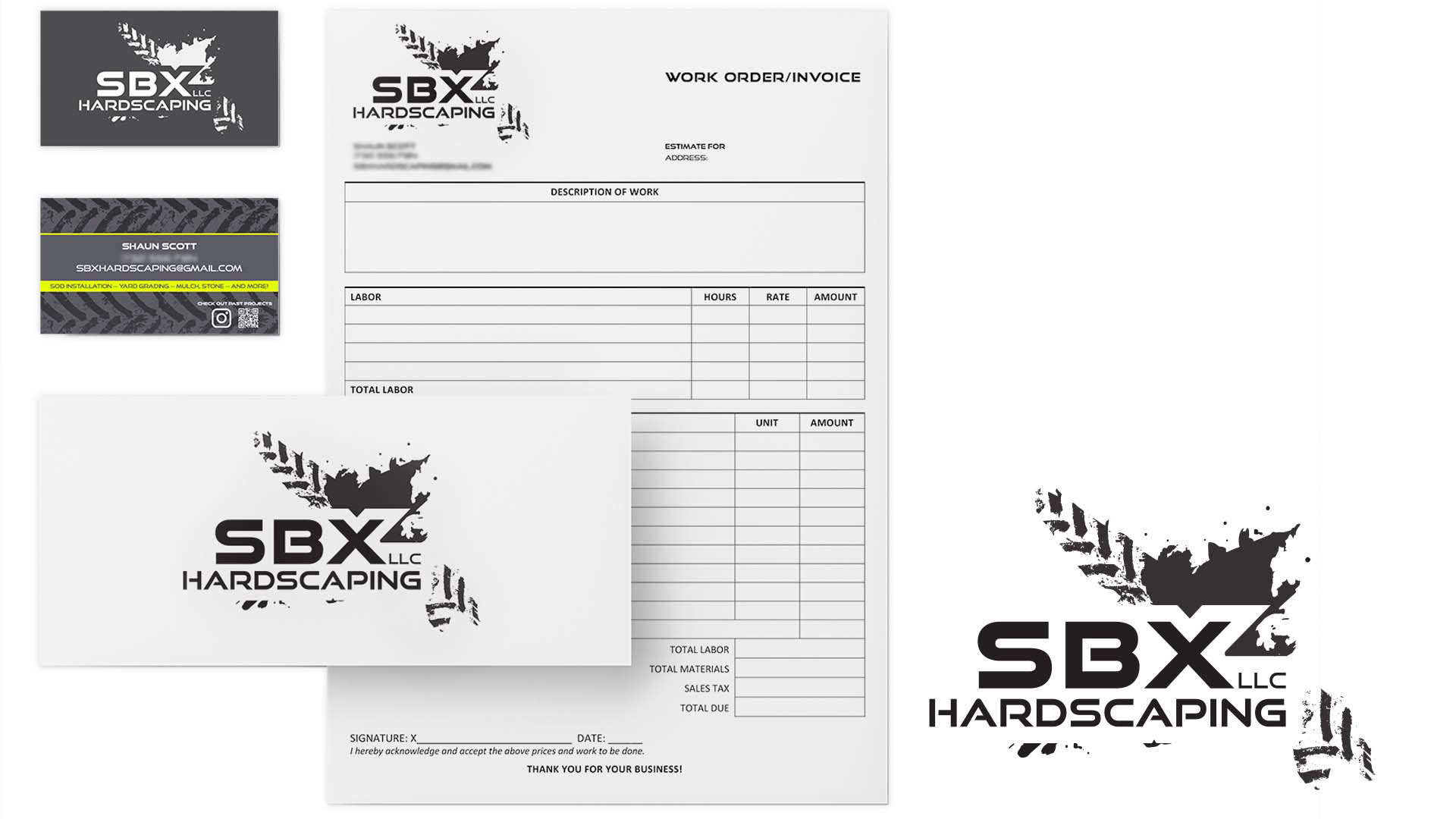 Branding Materials for SBX Hardscaping LLC
Recently I worked on several branding materials for the up and coming business, SBX Hardscaping LLC. They requested a logo design and once it was ready, I designed several other aspects needed for every day operation. This included business cards, car decals, and an invoice template. I am very excited to help make this new business' design dream come true!
​​​​​​​​​​​​​​
Logo Design for Triple G Performance Horses
This new hardworking, female-run business reached out for a logo design. The client knew that their company's purpose consisted of the three pillars, "God, Grind, Goals", which I used to develop their logo. Primarily the design would be printed on shirts to advertise the business, so the design needed to have bright colors to stand out in a crowd. 
​​​​​​​
Business Cards for Pets 'R' Me
Recently I worked on a few business card designs for the local pet sitting/walking business Pets 'R' Me. The client had a few animal photos that she wanted illustrated and incorporated into her business cards. The right design was the final business card.